See our CREECA Fall 2022 Lecture Series schedule here.
Past lectures are available to stream on the CREECA Podcast.
Madison Polish Film Festival: "Kill It and Leave This Town"
November 14, 2021 @ 5:30 pm

-

7:00 pm
Kill It and Leave This Town (dir. Mariusz Wilczyński, 2020)
Polish title: Zabij to i wyjedź z tego miasta | Running time: 88 min
Sunday, November 14, 5:30 pm
Marquee Cinema, Union South
Room 245 (2nd floor), 308 W Dayton St, Madison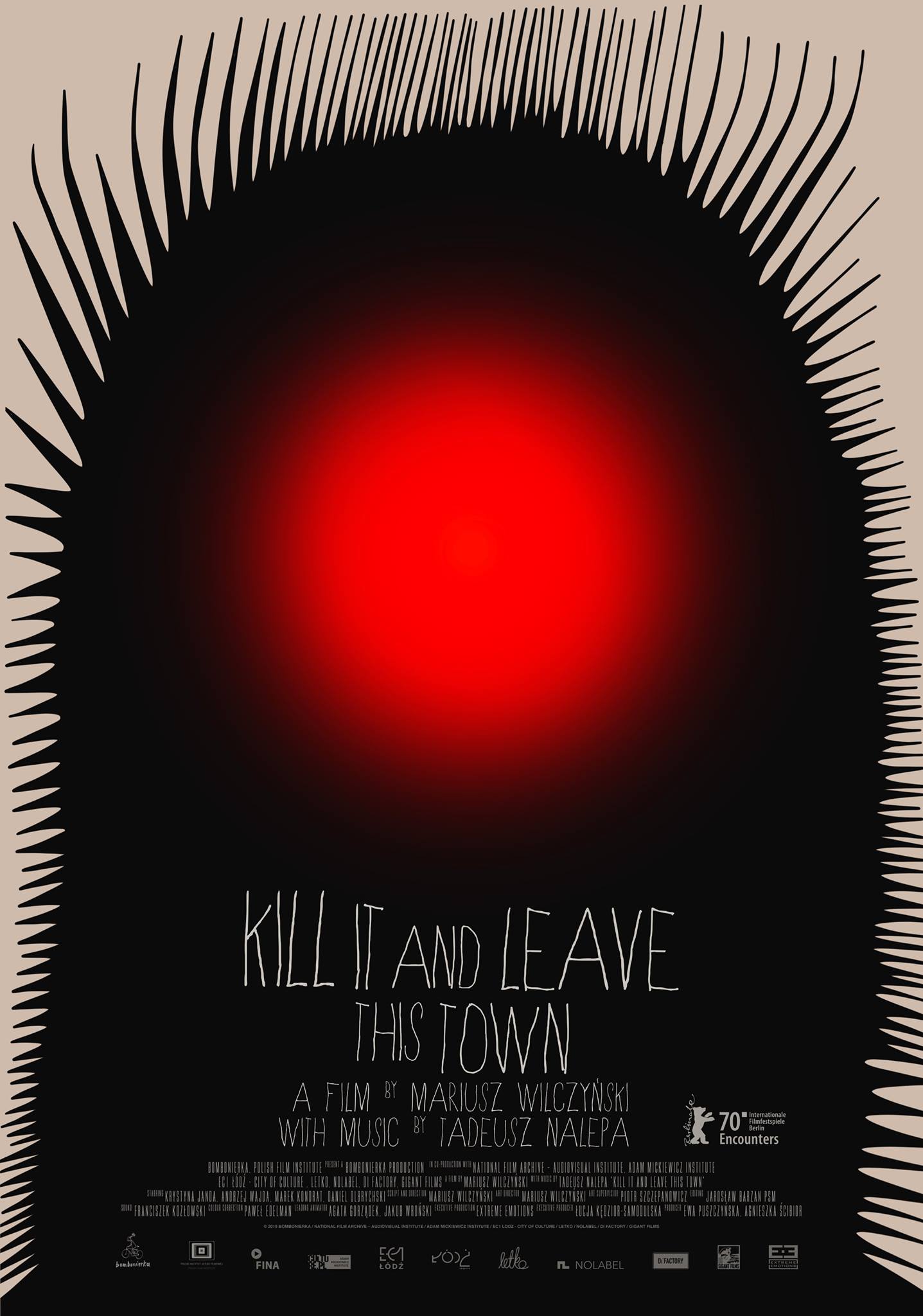 Synopsis:
Fleeing from despair after losing those dearest to him, a man hides in a safe land of memories, where time stands still and all those dear to him are still alive (IMDb).
Trailer:
Sunday, November 14 screenings
On the first Sunday of the festival (November 14), the screenings will take place at the Marquee Cinema at Union South. Home of film on the UW-Madison campus, the cinema is located on the second floor of the Union South and seats 330 viewers. The Marquee features a state-of-the-art sound system and an HD projection system.
Location and parking
The Marquee Cinema is located in Room 245 on 1308 West Dayton Street in Madison. Parking is available on lots 80 (Union South Garage), 17, and 20, in addition to numerous UW and City of Madison parking options. The Marquee is located close to bus routes 2, 7, 8, 11, 12, 15, 28, 38, 44, 48, 70, 72, 80.
For more information on South Union parking, visit this guide. For a guest user guide, see this booklet. To find the best bus route, visit the Madison Metro Transit trip planning guide.
Celebrating Polish cinema at UW–Madison since 1991
The annual Madison Polish Film Festival is co-organized by the UW–Madison Polish Studies program and the Polish Student Association in collaboration with the Department of German, Nordic, and Slavic+ (GNS+), Center for Russia, East Europe, and Central Asia (CREECA), Wisconsin Union Directorate (WUD) Film Committee, and the Polish Heritage Club, Madison–Wisconsin. Inaugurated in 1991 by our longstanding Polish language lecturer Dr. Ewa Miernowska, the festival has quickly become an annual celebration of Polish cinema. Since then, it has attracted hundreds of viewers each year and is now a major cultural event at the University of Wisconsin–Madison and the Greater Madison Area.