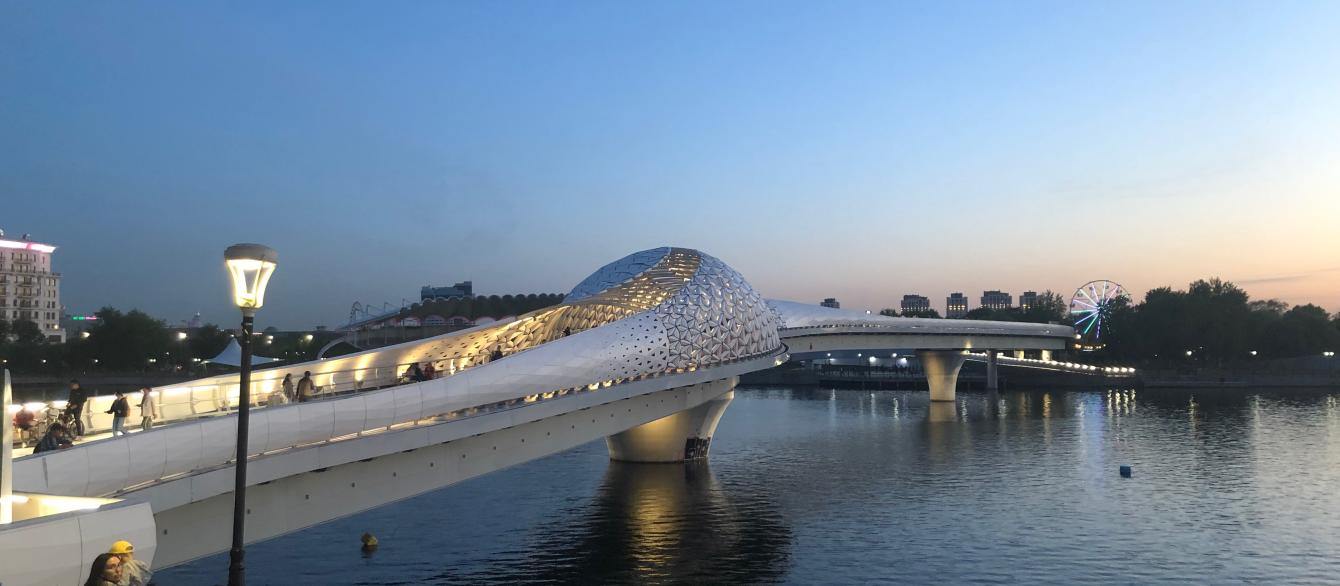 The Engaging Eurasia Teacher Fellowship provides select high school and community college educators the opportunity to spend one academic year undertaking an in-depth study of the people, histories, cultures and current events of Eurasia. Fellows participate in monthly webinars with experts in Eurasian studies as well as an in-person workshop at one of the partnering universities, develop curricula for classroom application, and benefit from being a part of a diverse learning community.
The fellowship theme changes annually; the theme for the 2023-2024 program year is An Exploration of Central Asia. Previous themes include Conflict in Post-Soviet Eurasia, Everyday Life in the Soviet Union, and the Art and Culture of Eurasia.
2023-2024 Fellowship Details
This year's fellowship theme, "An Exploration of Central Asia," will allow participants to take a deep dive into the history, environment, politics, and culture of Central Asian states and peoples. This year-long study will take a multidisciplinary approach to understanding Central Asian cultures and history, what unites the region, and what distinguishes its peoples, environment, and politics from its surroundings. Fellows will consider novels, poetry, art, film and other media from Central Asian writers, artists, and auteurs which shaped pre-Soviet and Soviet Central Asian identities and which continue to inform postcolonial Central Asian culture and politics. Fellows will also be asked to challenge their own assumptions and expectations about Central Asia, and evaluate how they meet reality.
Over the 9-month fellowship, fellows will participate in 8 content webinars, hearing from scholars with expertise on the fellowship topic. Each fellow is expected to complete a final project–either curriculum development or a literature review on a question that develops during the course of the fellowship.
How to Apply
You can apply for the 2023-2024 fellowship here. The deadline for applications is May 10.
Program Sponsors
This fellowship is a collaboration between CREECA, the Davis Center at Harvard University, the Center for Slavic, East European and Eurasian Studies at the Ohio State University, and the Center for Russia and East European Studies at the University of Pittsburgh. It is funded through a Title VI/National Resource Center Grant from the U.S. Department of Education.